In this podcast we visit Folktales – stories passed on in a tradition in an oral fashion: they shift a little from teller to teller and audience to audience, but without significant changes. However, the shifts are critical – they're what help keep the story alive.
Folktales may have an embedded value – just part of the subtext – or the value may be the whole point of the story. And of course, there's a lot of stories in the middle ground!
Today we hear three stories of each type, from three cultures: West African, Afghan, and American. Each will be told by a different storyteller, including an emerging storyteller from Nigeria and a traditional folk teller from North America with over 6,000 audiences to his credit: Papa Joe.
We also hear from Papa Joe and his journey through storytelling, and his pearls of wisdom for storytellers.
Tracking
Introduction, and a taste of things to come.
Papa Joe's recollections of his journey through storytelling.
Hovia, Hovia! Papa Joe's spooky story…
The Tortoise and the Dog, a traditional West African story told by Titi Ogunnaike.
The Wooden Sword, a story from Afghanistan, told by yours truly.
Pearls of Wisdom, our recurring segment of advice from this week's guest.
Upcoming next week: another taste of what is to come!
Contributors and Thanks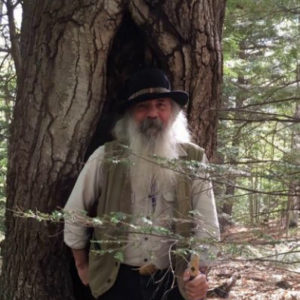 Papa Joe Gaudet's living folktales have engaged over 6,000 audiences. He has captured family audiences from Cow Head, Newfoundland to Austin, Texas, from the beaches in Florida to the mountains of Washington State. Please visit his website.
---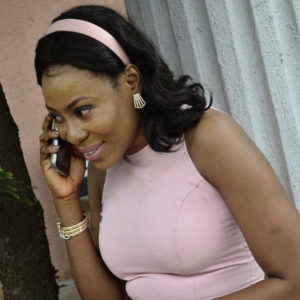 Titi Ogunnaike is an emerging storyteller from Lagos, Nigeria. Her plans include a North American tour where she will regale audiences with traditional folktales from Nigeria, Ghana and Kenya, dressed in the style of each country.
Thanks to musician, producer, and mensch Joe Eglash for composing, performing, and recording our theme music.
Transformational Storytelling, the home for short courses, onsite programs, and master training in transformational storytelling.