In this podcast, we visit an enticing but controversial topic – telling stories from cultures other than our own.
Stories have cultural values buried deep within them. Sometimes those values are explicit, but more often than not, they can be simply assumed and never specifically taught. We are under a special obligation to take care when sharing some other culture's story: do we have a sufficient understanding to tell it authentically? Will the audience understand those values?
In this episode, we hear stories from three cultures: Japanese, West African,  and Kalahari. Each is told by a different storyteller, including our emerging storyteller from Nigeria, a guest to be featured in a future episode from Poland, South Africa, and Los Angeles, and a traditional folk teller from North America with an unusual background (a PhD in Botany) and an incredible international reach: Fran Stallings.
We also hear from Fran and her journey through storytelling and her pearls of wisdom for storytellers.
Tracking
Introduction, and a taste of things to come.
Fran Stallings' recollections of her journey through storytelling.
The Melting Grass, Fran Stallings' Japanese story…
The Magic Drum, a traditional West African story told by Titi Ogunnaike.
The Farmer and the Star Woman, a Kalahari story, told by a surprise guest, Leonia Kurgan.
Cultural Appropriation, a reflection on the particular challenges of story sharing from different cultures.
Pearls of Wisdom, our recurring segment of advice from this week's guest.
Upcoming next week: another taste of what is to come!
Contributors and Thanks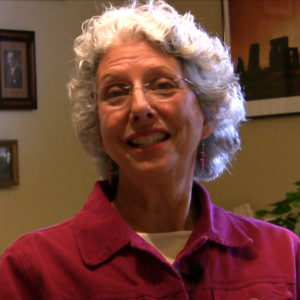 Fran Stallings is an American storyteller who has performed at national and international storytelling festivals, in schools and libraries, and on the radio. She performs primarily folktales from around the world. She has produced several audio recordings and books of stories.  She conducts workshops, residencies, and festival performances throughout the United States and overseas. Please visit her website.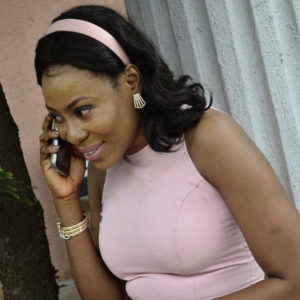 Titi Ogunnaike is an emerging storyteller from Lagos, Nigeria. Her plans include a North American tour where she will regale audiences with traditional folktales from Nigeria, Ghana, and Kenya, dressed in the style of each country.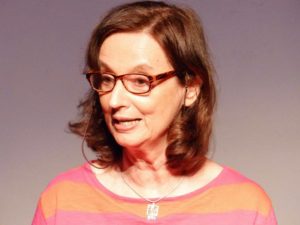 Leonia Kallir Kurgan is a maggidah, a psychoanalyst,  a certified psychodramatist, and a storyteller. You can find her memoir, "A Crowd of One," on Amazon here.
Thanks to musician, producer, and mensch Joe Eglash for composing, performing, and recording our theme music.
Transformational Storytelling, the home for short courses, onsite programs, and master training in transformational storytelling.