What are our obligations to a story when we tell it? What happens to a story when we write it down? How can stories change our world?
Our guest this episode is Leah Lamb, a writer, producer, and transformational storyteller. She's worked in and produced plays off-Broadway and around the country, been a wilderness leader, an author, but centrally, is a storyteller. We'll hear from her about her experiences, thoughts, and a pearl or two of wisdom for storytellers. And, of course, a story!
We'll also hear a story about a band of truly incompetent thieves. We'll explore how that story continues to change and grow in its telling, and how we change along with it. And we'll cap the whole episode off with a special offer.
Tracking
Introduction, and a taste of things to come.
Leah Lamb, who she is and how stories first came into her life.
Storytelling – Written or Spoken?, Leah shares her thoughts about the difference between written and spoken stories.
The Unexpected Power of Story, how Leah used story in her own life – and how it unexpectedly affected others.
Break
The Eggs, a story given to Leah that opens our hearts to the value of beauty.
The Incompetent Thieves, a traditional story that continues to evolve
What's the Difference? A deeper dive into what can spring from a "simple" change in a story.
Pearls of Wisdom, our recurring segment of advice from this week's guest.
Special Offer
My transformational storytelling school, www.transformationalstorytelling.org, is about to launch another section of its introductory program, conducted live online. Subscribers to Storytelling Matters can receive a full 50% off their first ten-week term; listen to the podcast for details on this special offer!
Patronage
Become a patron of the Storytelling Matters podcast! By joining us at http://www.patreon.com/jimbrule/ you can help me issue podcasts more frequently, delve into new topics, and in general show your support for my work. Plus qualify for great patron benefits – check out the site!
Contributors and Thanks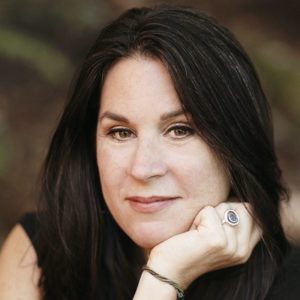 Leah Lamb is a Bay Area writer, producer and transformational storyteller who says, "Bringing meaning to our existence and using storytelling for transformation is the name of the game." You can learn more about her work and offerings at: http://www.leahlamb.com/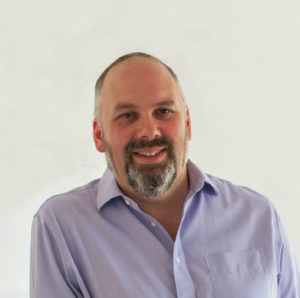 Thanks to musician, producer, and mensch Joe Eglash for composing, performing, and recording our theme music. Learn more at http://joeeglash.com/
Transformational Storytelling, the home for short courses, onsite programs, and master training in transformational storytelling.