Description
This episode, our guest is Kristin Pedemonti, a professional storyteller, speaker, facilitator, and coach from Washington DC who brings us her version of a traditional Yoruba story called "The Greatest Gift."
Storyteller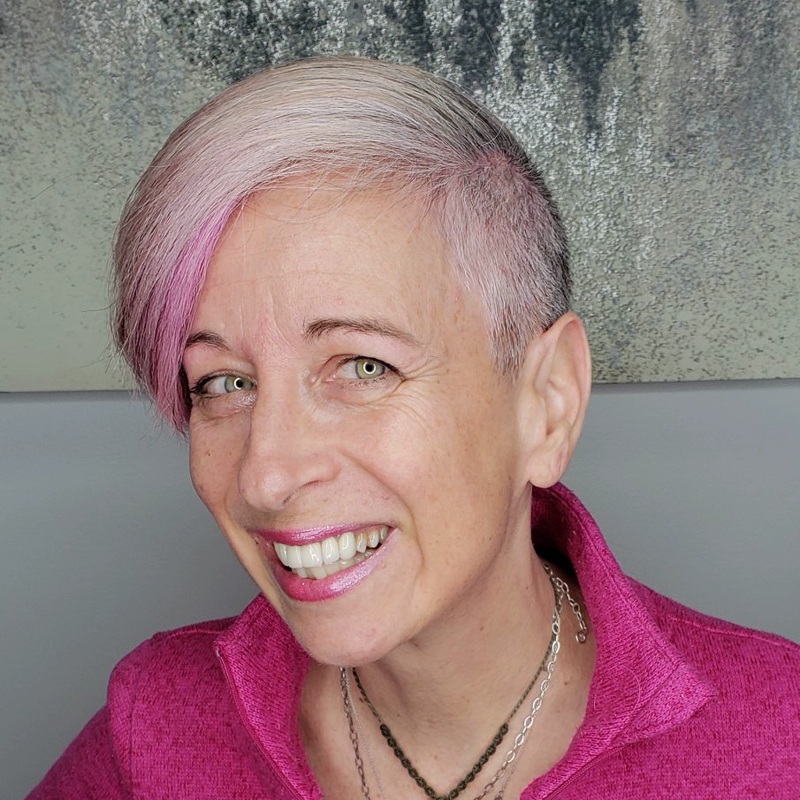 Kristin Pedemonti serves as a Storytelling Consultant at the World Bank and is one of the highest rated facilitators: 6.8 out of 7. Since 2015, she's taught over 1000+ staff to tell the human stories behind the numbers and communicate across 190+ countries and countless cultures. Her impact has reached thousands. She also consults for other clients such as GIZ and Center for Financial Services Innovation. She recently launched with Speaker Stardom and is one of their elite Speakers.
Kristin has performed and presented worldwide on 5 continents and 20 countries so far including Colombia, Kenya and one of proudest highlights: she was the 1st American Storyteller accepted into the Kanoon International Storytelling Festival in Iran, February 2015. Watch her performance here: One Person's Kindness – https://www.youtube.com/watch?v=bTNFIAAZFvo
You can find more about her by visiting https://kristinpedemonti.com/
---
Transformational Storytelling is the home for short courses, onsite programs, and advanced training in transformational storytelling.