Introduction
This episode, we hear from yet another distinctive voice in storytelling: Eric Wolf, known in the storytelling world as Brother Wolf. He's a prolific storyteller, and amongst his many achievements, he produced a series of interviews with over 120 storytellers about a decade ago. We'll hear from him about some of the twists and turns of his career, a story from another world, and of course some pearls of wisdom for storytellers.
There's also a traditional story and discussion about the way in which stories carry their own power, and how the storyteller must be cognizant of a higher ethical standard in their work.
So, enjoy this episode – hopefully, it will both entertain you and challenge you!
Tracking
Introduction
Brother Wolf, how he got started with storytelling, and where it has taken him.
Narrative Therapy, and the way stories continue to infuse Eric's career.
The Fisherman, Eric's original crafting of an ancient theme.
The Sabbath that was Lost, a traditional story about responsibility.
Pearls of Wisdom, our recurring segment of advice from this week's guest.
The Ethics of Storytelling, Thoughts on the power of stories we tell – and don't tell.
Special Offer
My transformational storytelling school, www.transformationalstorytelling.org, is about to launch another section of its introductory program, conducted live online. Subscribers to Storytelling Matters can receive a full 50% off their first ten-week term; listen to the podcast for details on this special offer!
Contributors and Thanks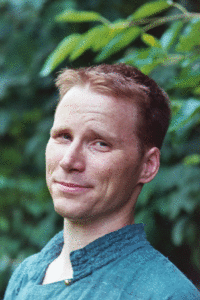 Eric Wolf, aka Brother Wolf, is a veteran storyteller and narrative therapist. His long list of credits include a podcast about storytelling that concluded a decade ago and the creator of the "Fairytales Forever" collection.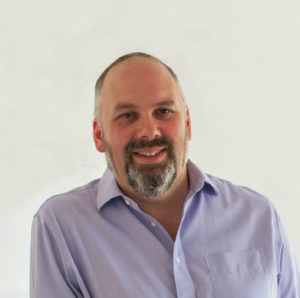 Thanks to musician, producer, and mensch Joe Eglash for composing, performing, and recording our theme music. Learn more at http://joeeglash.com/
Transformational Storytelling, the home for short courses, onsite programs, and master training in transformational storytelling.