Description
This episode, our guest is Cindy Rivka Marshall, a professional storyteller, workshop facilitator and consultant from Massachusetts who brings us her version of a traditional story which might best be called "The Magic Pomegranate."
Storyteller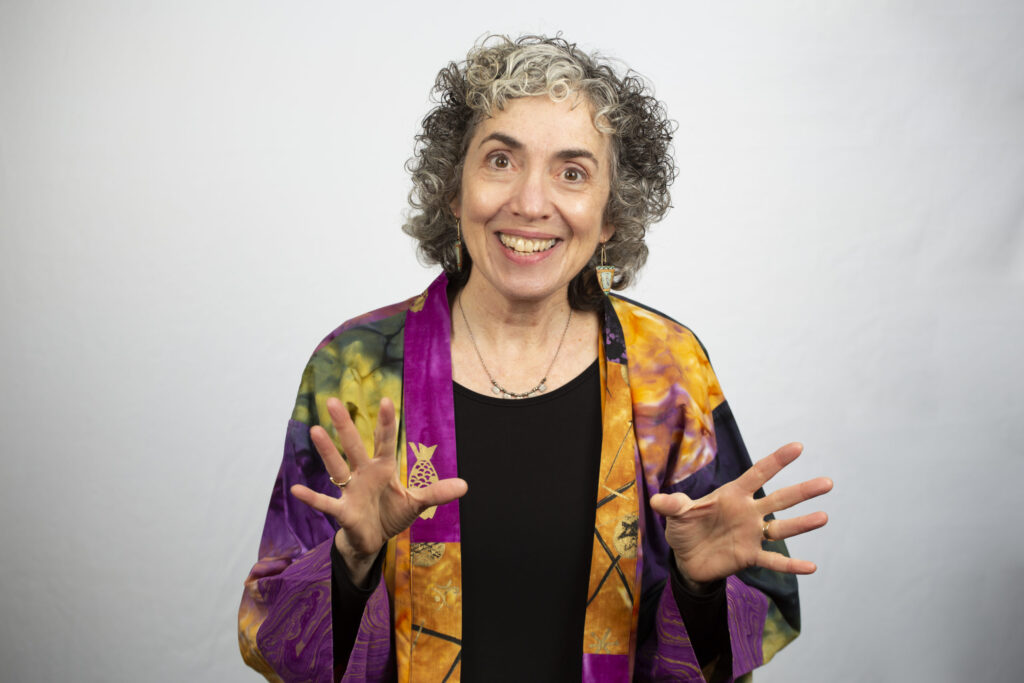 Cindy Rivka Marshall is an award-winning professional storyteller, workshop facilitator and consultant. She uses story-based approaches in her consulting with schools and synagogues, focusing on educational innovations and diversity awareness. Her trainings for educators include story eliciting, story creating, teaching through story, communication tools and team building.
Cindy tells multicultural stories and Jewish folktales for all ages and occasions at schools, libraries, synagogues, and festivals. Her audio recordings have won awards from Parent's Choice, Storytelling World and National Parenting Publications. Cindy runs The Dancing Tree Story Workshop in Needham, Massachusetts where offers workshops in storytelling skills to educators, parents and grandparents, and coaches storytellers.
Learn more about Cindy at https://cindymarshall.com/
---
Transformational Storytelling is the home for short courses, onsite programs, and advanced training in transformational storytelling.