Description
Today, our guest is Laura Deal, a storyteller and Dream Work Facilitator, who tells a story from India about a healing woman, a young boy, and a sheep.
Storyteller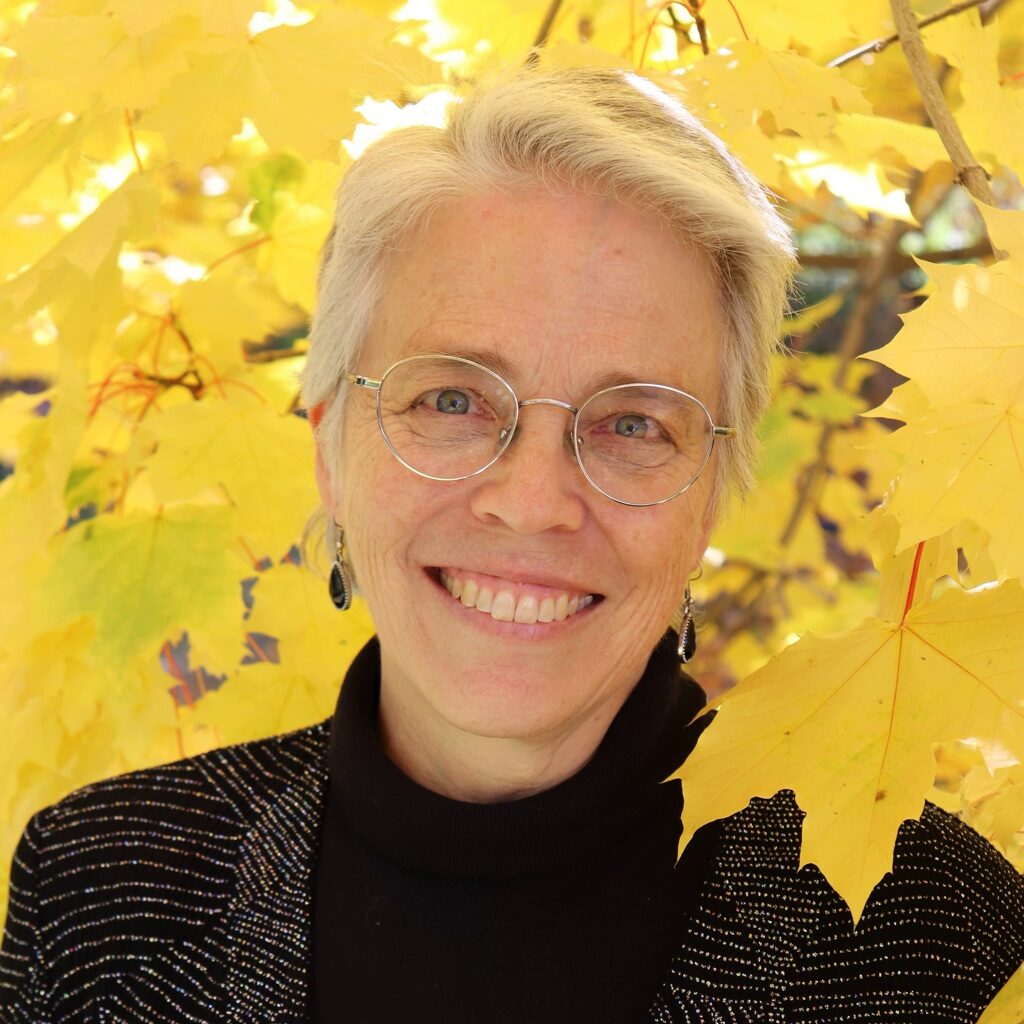 In addition to writing and telling stories, Laura Deal studied the deeper meanings of dreams for 18 years with dream expert Rev. Dr. Jeremy Taylor. She's a certified Dream Work Facilitator from the Marin Institute for Projective Dream Work, and the founder of the First Church of Metaphor. Learn more at https://lauradeal.com/
Transformational Storytelling is the home for short courses, onsite programs, and advanced training in transformational storytelling.