Some of the more observant among you may have noticed that this episode, number 11, has been delayed. There is a story, of course, and it is a challenging one. Without getting too deep into the details, earlier this month my father died. While his passing wasn't a real surprise to us in one sense – he was 91 years old, and his health had been declining for most of 2018 – it was then, and remains, a powerful transformation of my life.
With that in mind, I want to share a story with you from my Nigerian colleague, Titi Ogunnaike, about the river Olu that seems particularly relevant now. Then I'll share a couple of thoughts about the transformations that enter our lives when a loved one passes on, as well as a couple of pleasant anecdotes about my dad.
Tracking
Introduction
The River Olu, a traditional tale of the Yoruba told by Titi Ogunnaike.
The Power of the Pause, A reflection on the River Olu and Jewish mourning customs.
A Remembrance, a taste of the life of John Brulé – http://johnbrule.com/
Special Offer
My transformational storytelling school, www.transformationalstorytelling.org, is about to launch another section of its introductory program, conducted live online. Subscribers to Storytelling Matters can receive a full 50% off their first ten-week term; listen to the podcast for details on this special offer!
Contributors and Thanks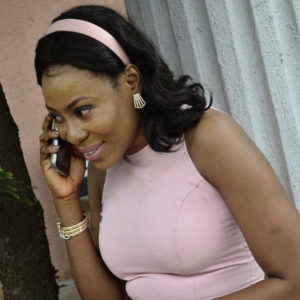 Titi Ogunnaike is an emerging storyteller from Lagos, Nigeria. Watch for developments from the highly talented – and motivated – storyteller!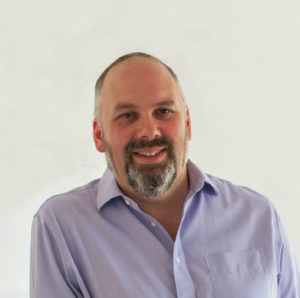 Thanks to musician, producer, and mensch Joe Eglash for composing, performing, and recording our theme music. Learn more at http://joeeglash.com/
Transformational Storytelling, the home for short courses, onsite programs, and master training in transformational storytelling.