Description
This episode, our guest is Martin Manasse, a storyteller from England who has a story for us about two kings, and two kingdoms, and … well, you will be certainly be engaged by both the story and the way Martin tells it.
What you are hearing today originally aired in November of 2020, and yet I think you will be moved by its currency.
Storyteller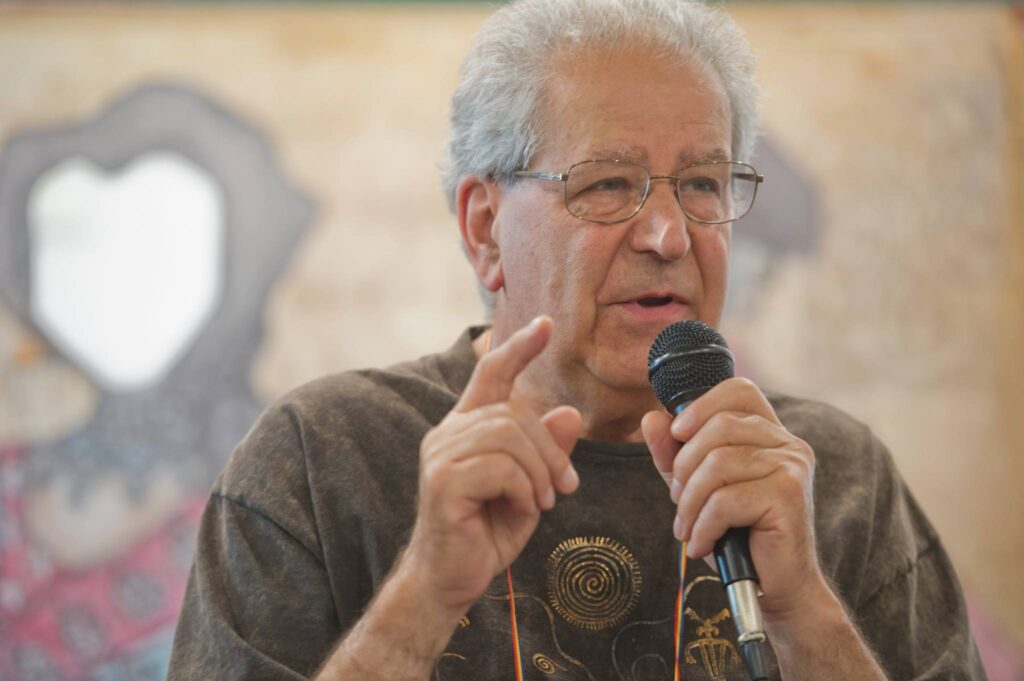 Martin Manasse is an accomplished storyteller from England. He says, "I have been indulging in my love for telling stories since 1995. I tell folk tales, wonder tales, stories from all over the world that inspire or mystify and, in particular, stories that enchant. I have worked with audiences of all ages and take as great a delight in reminiscence work as in inspiring young minds. I have also run story workshops and sessions on story making with children and adults and have experimented with the use of music as an inspiration to story making. I have experience of multi-lingual storytelling from my many travels."
---
Transformational Storytelling is the home for short courses, onsite programs, and advanced training in transformational storytelling.