Description
Jim Brulé – yes, yours truly! – shares a traditional story from the Hasidic tradition about how to best open the gates of heaven.
Storyteller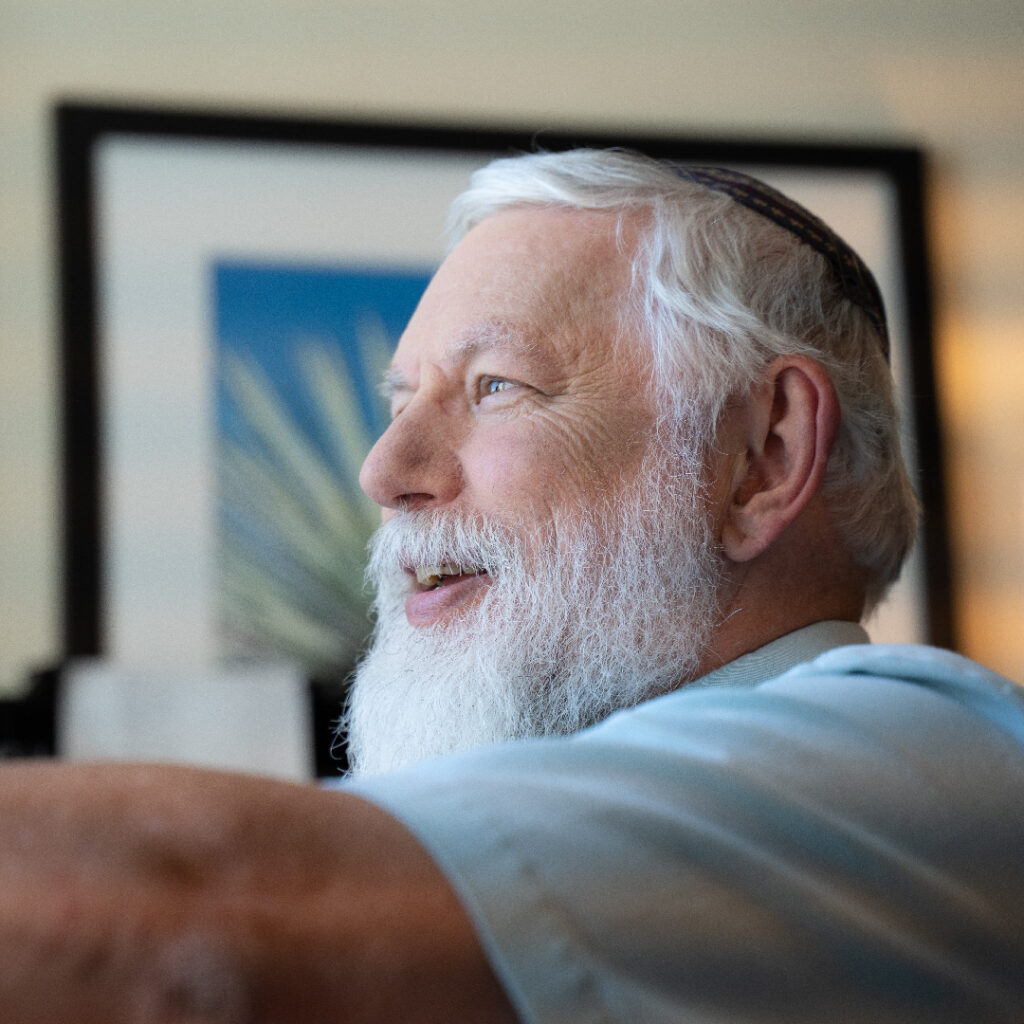 Jim Brulé is a Maggid – an ordained transformational storyteller. His school to train spiritual storytellers is accredited by the NSN; he also works with organizations and communities to promote dialogue across perceived boundaries of faith, ethnicity, and class using stories.
---
Transformational Storytelling is the home for short courses, onsite programs, and advanced training in transformational storytelling.