In this episode, we visit the world of the hidden – and how it can be revealed.
Storytelling has a lot to do with things that are hidden, that can be hidden in many different ways.
The most obvious form of hiding is in plot elements that are deliberately hidden, such as in a murder mystery. Then there are the things that are hidden that are far less concrete, but still part of the intent of the story.
But most interesting are things that lie beneath the surface, which are often not explicitly known to the teller. These are the personal meanings that the audience – and the teller! – can discover in the story without specific intent.
In this episode, we'll hear some stories and thoughts about things that are hidden and revealed. Our guest is TZiPi Radonsky, a maggidah, Rabbi, and PhD educator. She'll share personal stories, reflections, and pearls of wisdom. You'll also hear a traditional story about things hidden and revealed, and some thoughts and experiences about when those moments of unexpected revelations occur.
Tracking
Introduction, and a taste of things to come.
TZiPi Radonsky, this week's guest, and how she sees her role as a healer and storyteller.
After the March, how remembering the invisible blessed her life in an unexpected way.
The Treasure, a traditional story about dreams and treasures.
Pearls of Wisdom, our recurring segment of advice from this week's guest.
Discovering the Hidden, a way of thinking about stories that reveals the unseen.
Contributors and Thanks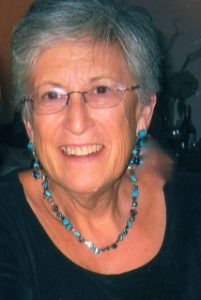 TZiPi Radonsky is a maggidah and rabbi-teacher – her primary kavannah (intention) is to heal the world one heart at a time. She holds a PhD in Counselor Education and a Master of Health Science. Her book, "AND: Building a World of Connection Through Jewish Mystical Wisdom, was published last year. You can learn more at her website,  http://rebtzipi.com/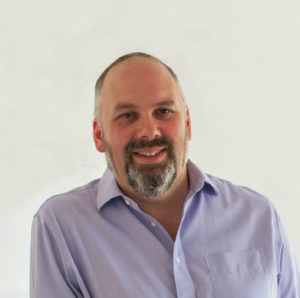 Thanks to musician, producer, and mensch Joe Eglash for composing, performing, and recording our theme music. Learn more at http://joeeglash.com/
Transformational Storytelling, the home for short courses, onsite programs, and master training in transformational storytelling.