In this episode, we learn about myth and magic, which carry some of the deeper themes within stories – and how they affect our modern lives.
Our guest this week is Doctor Leonia Kurgan, a Psychoanalyst and a Psychodramatist from Poland and South Africa – late of Los Angeles – who uses stories professionally, as well as a storyteller. Importantly, she has found deep resonances with them in her own life, which then further informs her understanding and use of them.
Tracking
Introduction, and a taste of things to come.
Leonia Kurgan, and how stories first came into her life.
The Girl in the Flower Pot, Leonia tells an old story that took on new meaning.
A New Look at the Brothers Grimm, how "Hansel and Gretel" tells many parts of Leonia's story – and ours.
Drawing the Wind, a tale from the Balkans about magic in Majorca
Discovering the Hidden, a way of thinking about stories that reveals the unseen.
Contributors and Thanks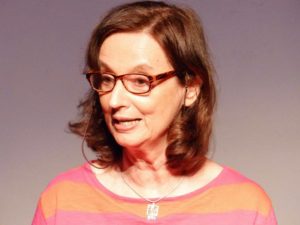 Leonia Kallir Kurgan is a maggidah, a psychoanalyst, a certified psychodramatist, and a storyteller. You can find her memoir, "A Crowd of One," on Amazon here.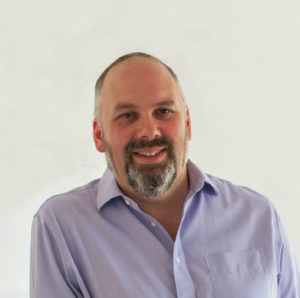 Thanks to musician, producer, and mensch Joe Eglash for composing, performing, and recording our theme music. Learn more at http://joeeglash.com/
Transformational Storytelling, the home for short courses, onsite programs, and master training in transformational storytelling.