This episode, we explore the boundaries of belief: what happens when we discover we can believe something that we never expected, when things we believe turn out not to be true, and when we decide to believe something unbelievable.
Our guest this episode is Bob Kanegis, a New Mexico storyteller and coach who helps people uncover, craft and tell their most important stories; he's been in the business for decades. He's traveled to and lived in places many of us haven't, including many years in the Yukon.
Bob will share how he came into storytelling, the exciting programs he's involved with now, and how, remarkably, a story actually saved his life! He'll also share some pearls of wisdom for new storytellers.
You'll also hear a traditional story from me, and some thoughts about Truth, facts, and the power of belief.
Tracking
Bob Kanegis, and how stories first came into his life.
Building Legacy, Bob's perspective on storytelling overall, and the work he does with his wife – also a storyteller!
Building Strength, Bob's memory of how a story changed a life.
The Story that Saved My Life, Bob's story of how a story actually saved his life in the Yukon.
Reb Wolfe's Sandals, a traditional story about the power of joy.
Believe it or Not? What happens when we believe an unbelievable story? What is the difference between Truth and fact?
Pearls of Wisdom, our recurring segment of advice from this week's guest.
Special Offer
My transformational storytelling school, www.transformationalstorytelling.org, is about to launch another section of its introductory program, conducted live online. Subscribers to Storytelling Matters can receive a full 50% off their first ten-week term; listen to the podcast for details on this special offer!
Patronage
Become a patron of the Storytelling Matters podcast! By joining us at http://www.patreon.com/jimbrule/ you can help me issue podcasts more frequently, delve into new topics, and in general show your support for my work. Plus qualify for great patron benefits – check out the site!
Contributors and Thanks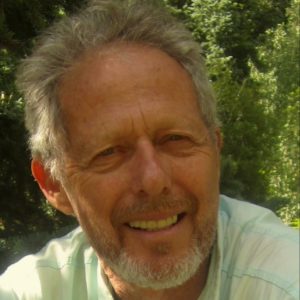 Bob Kanegis is a New Mexico storyteller and coach who helps people uncover, craft and tell their most important stories. You can learn more about him at his website:
www.storyconnection.com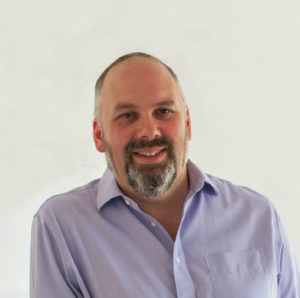 Thanks to musician, producer, and mensch Joe Eglash for composing, performing, and recording our theme music. Learn more at http://joeeglash.com/
Transformational Storytelling, the home for short courses, onsite programs, and master training in transformational storytelling.