In this episode, we hear about the power of stories to affect our lives, especially when we learn to tell the story that's been pursuing us. For many, that story is our own story, seen through a different lens.
Our guest this week is Jenifer Strauss, a narrative consultant and storyteller. We'll hear about how she got into storytelling, how she guides students to become storytellers, and one of the times when story deeply affected her and the lives of those around her.
We'll also hear a traditional story about storytelling and storytellers, and a sweet legend that accompanies it.
Jenifer will share some thoughts about becoming a transformational storyteller, and I'll reflect on the difference between transformational storytelling and popular storytelling models – and the worth of each.
Patronage
Become a patron of the Storytelling Matters podcast! By joining us at http://www.patreon.com/jimbrule/ you can help me issue podcasts more frequently, delve into new topics, and in general show your support for my work. Plus qualify for great patron benefits – check out the site!
Tracking
Introduction, and a taste of things to come.
Jenifer Strauss, and how stories first came into her life.
Guiding Others, Jenifer describes how she encourages students to discover the important stories in their lives.
The Story that Had to be Told, how a student taught Jenifer – and an entire audience – about the power of story.
The Angels' Gift, a tale from Poland about another story that had to be told.
Transmission or Transformation? Exploring the different types of storytelling, and their important differences.
Pearls of Wisdom, our recurring segment of advice from this week's guest.
Contributors and Thanks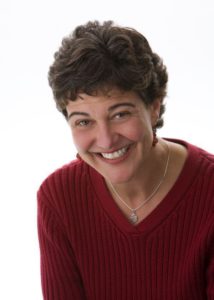 Jenifer Strauss is a narrative consultant and storyteller. She offers performances, workshops, trainings, keynotes and consultation services using story as the common denominator to capture interest, motivate learning, inspire action, and transform lives. You can learn more about here at http://www.storybetold.com/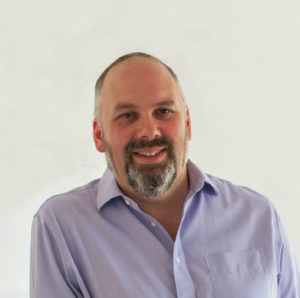 Thanks to musician, producer, and mensch Joe Eglash for composing, performing, and recording our theme music. Learn more at http://joeeglash.com/
Transformational Storytelling, the home for short courses, onsite programs, and master training in transformational storytelling.